Q&A With Erick Kowa
Published on 15th January, 2021
You have been with Twinza for seven years now, what are some of the highlights?
I have really enjoyed working in a small and dynamic team. A pioneer project like Pasca A typically presents fresh challenges that require ingenuity, and a commitment to creating new solutions.
The appraisal drilling and testing of the Pasca A4 well is a major highlight, because this was the exciting convergence of hard science, engineering, and business. There was a long held belief within the industry that there was little gas in the Pasca A field since the third well was abandoned in 1983. The success of the A4 well validated Twinza's work and investment of US$100 million since the license award in 2011.
To be given the privilege and the opportunity to be a lead co-negotiator for the Pasca A Gas Agreement was another major highlight for me on the project. Not many in our industry get to do that in their career and in PNG there have been only four gas agreements negotiated to date.
I would like to think we have listened well to the aspirations of the country and translated that into a benchmark deal that is investment friendly and sets the pace for future resource project agreements.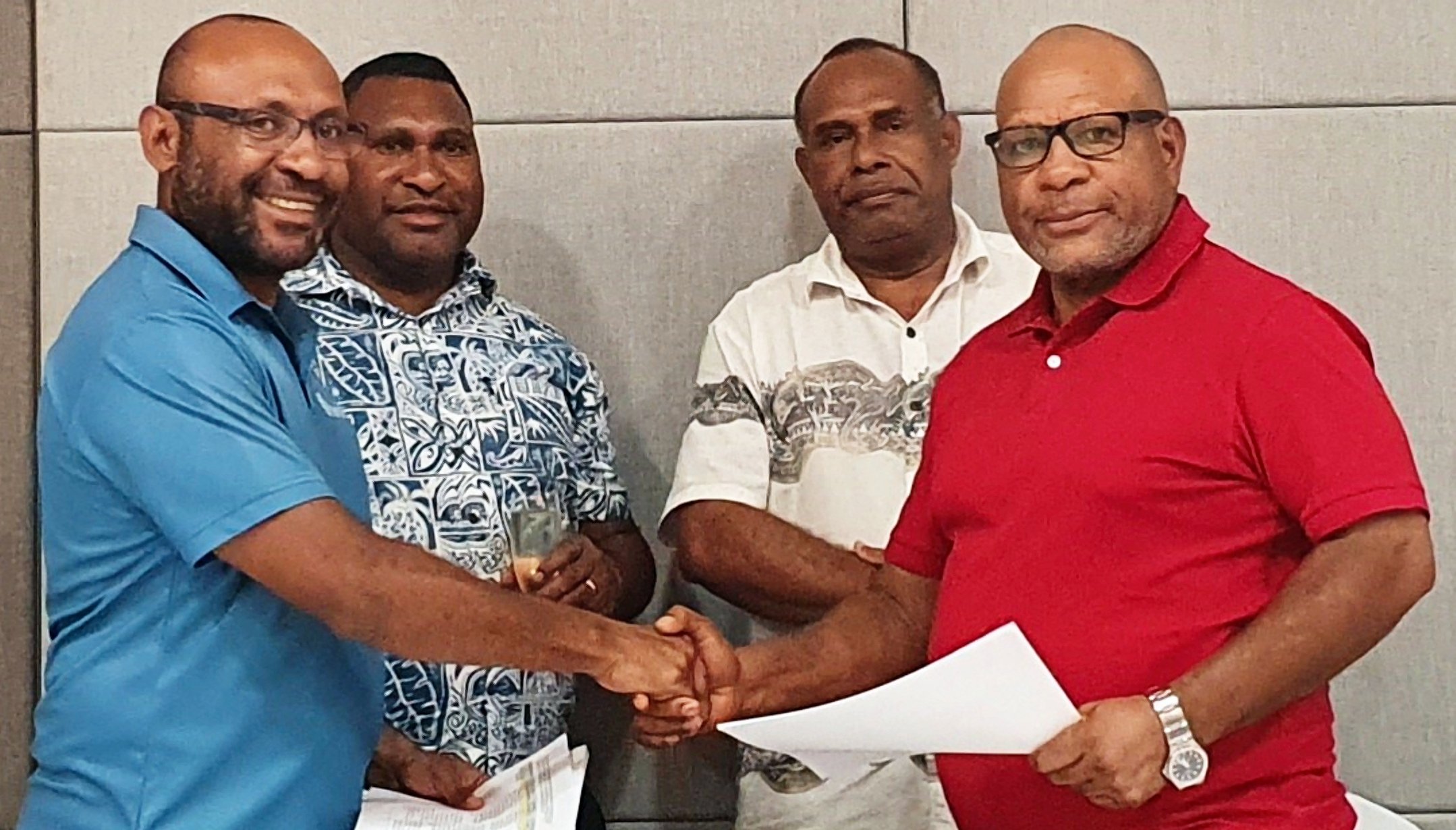 Papua LNG and P'nyang projects have dominated public discussion in recent years, what has it been like progressing a project with less attention?
Whilst to an outsider it may appear that we have not been active, we are quiet achievers at Twinza having completed major project milestones such as our environment permit, Petroleum Development Licence application and drilling an appraisal well.
We have taken a "bottoms-up approach" in progressing our project with the PNG regulators where we ensure that we tick all the boxes required along the process. This has proved to be an effective approach in successfully achieving major project milestones. This consistent approach has buffered the Pasca A Project from the impacts of changes to government ministers and department secretaries and earnt Twinza the respect of many of our regulatory stakeholders, as reflected in the achievement to date.
As a Papua New Guinean joining the Board, what strengths do you think you will bring?
Whilst I am not the first Papua New Guinean to sit on the Board of an oil company, I like to think that I am part of the new generation of leaders who will seek to keep both industry and Government honest in PNG.
I am excited to step into this role and accept the level of responsibility it provides in not only delivering for the Company's shareholders but also be an active bridge for dialogue between the Twinza Board and the PNG Government.
A perception is that PNG does not get enough from resource projects, what are your views?
Understanding the drivers of this criticism is crucial and that is only possible when industry players appreciate PNG, its people, its development aspirations, and the challenges faced by its leaders. At the end of the day PNG simply wants the best for its people, and industry proponents need to respect that and listen intently with a willingness to offer solutions to resolve underlying concerns.
The State, on the other hand, has a responsibility to reciprocate the industry's support by creating a cost environment that is attractive for business, having a clearly defined process for sanctioning projects, thus cutting bureaucratic red tape and cycle time, and ensuring stability and addressing perceptions of country risk.
A balance has to be achieved between delivering opportunities for PNG and incentivising investors to commit their capital. I firmly believe that with imagination, open dialogue and transparent negotiation, any State issues can be resolved as demonstrated by the Pasca A Gas Agreement.
Now that the Gas Agreement is nearly concluded, what comes next for Twinza?
Globally, the impact of a continued oil price slump has been exacerbated by the Covid-19 pandemic. However, we are seeing a gradual recovery in the oil price, so the timing is right for Pasca A to progress to the front-end engineering and design (FEED) phase pending the signing of the Gas Agreement this month. We plan for the Final Investment Decision for the Pasca Project in 2022. With the strong Government support that we have seen so far we would expect Pasca will be in production by 2025, opening up the Gulf of Papua for further development through aggregation of fields via our facilities and promotion of much-needed exploration activity.
Twinza will also build up its project team for successful FEED delivery and enhanced local office and capabilities, including hiring of PNG technical staff for the project team. We are seeking to maximise PNG participation wherever possible, both on the project team and our contracted suppliers.
On the regulatory front, we look forward to the project's Development Forum, involving the National Government and the Gulf Provincial Government within the first quarter of 2021. The Development Forum is a significant milestone and a requirement for the award of a Petroleum Development License.